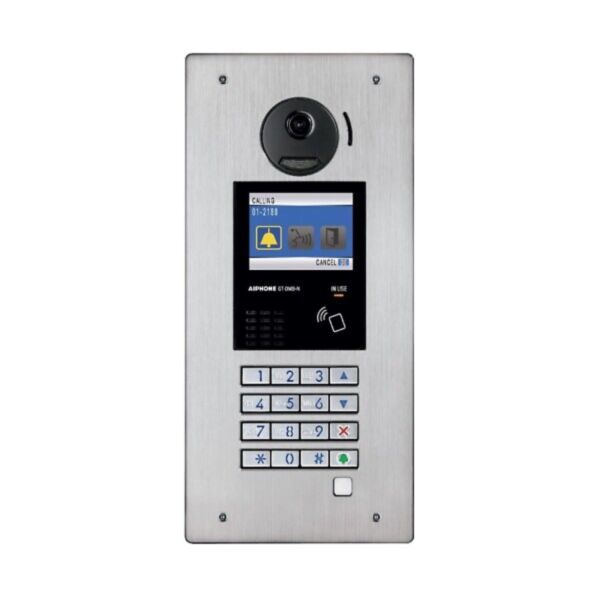 [{"mediaType":"image","videoUrl":null,"isBase":false},{"mediaType":"image","videoUrl":null,"isBase":true}]
GT-DMB-N-FI All in one entrance station
This product cannot be purchased online. Please contact sales.

The all in one entrance station is quick and easy to install and set up. You can configure it directly at the station or use the GT Setup Tool (available for Windows or Android). The compact entrance station includes everything you need in your intercom system. You can install the station with a flush mount rain hood (not included) or a surface mount box with a rain hood.
Voice guidance (ENG, FR, FI, SWE, EE, NO).
Name scrolling function and code lock.
Single cover panel made of stainless steel.
3.5" LCD color screen and high quality sound.
Wide-angle camera (170 degrees).
Android compatible mobile app.
Flush-mount with the GT-103HI rain hood and GF-3B back box.
Compatible with the GT-103HBI surface mount box.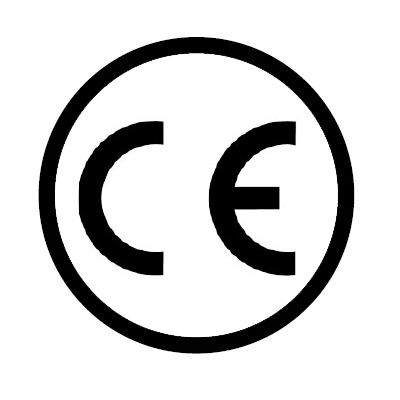 | | |
| --- | --- |
| Packaging 1 height (mm) | 50 |
| Packaging 1 width (mm) | 200 |
| Packaging 1 length (depth) (mm) | 400 |