GT-DB-VN-FI Audio module with NFC reader
This product cannot be purchased online. Please contact sales.

All modular Aiphone GT entrance stations must include an audio module. Instead of the traditional GT-DB audio module, you can select the GT-DB-VN-FI, which has a built-in NFC reader. The audio is transmitted through the audio channel, which also provides the 24 VDC operating voltage to the stations. Use the USB port to load the configuration and program the settings with the GT Setup Tool. For the programming and maintenance of the NFC credentials, you need a display module and an access control keypad module. You can also program wirelessly with the handy Android mobile application.
Voice guidance (ENG, FR, FI, SWE, EE, NO).
Built-in NFC reader.
2 relays.
Indicator LEDs: IN USE, call and door control.
Install a GT-DBP audio panel on top of the audio module.
Also requires GT-NSB, GT-NSP-L, GT-10K, GF-10KP.
NFC programming in the display module
NFC mobile app (Android only).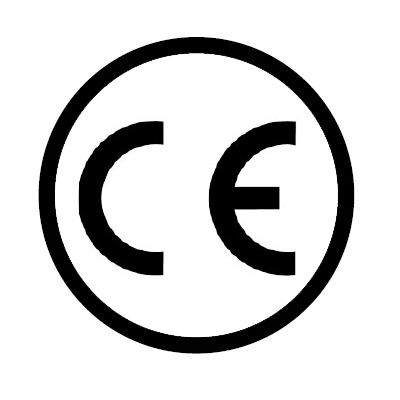 | | |
| --- | --- |
| Packaging 1 height (mm) | 80 |
| Packaging 1 width (mm) | 120 |
| Packaging 1 length (depth) (mm) | 130 |